Boldly Blue
This custom "Boldly Blue" Progressive Pearls system enabled our client to create 11 beautiful looks using just a few key pieces!

Start with a pair of pearl studs…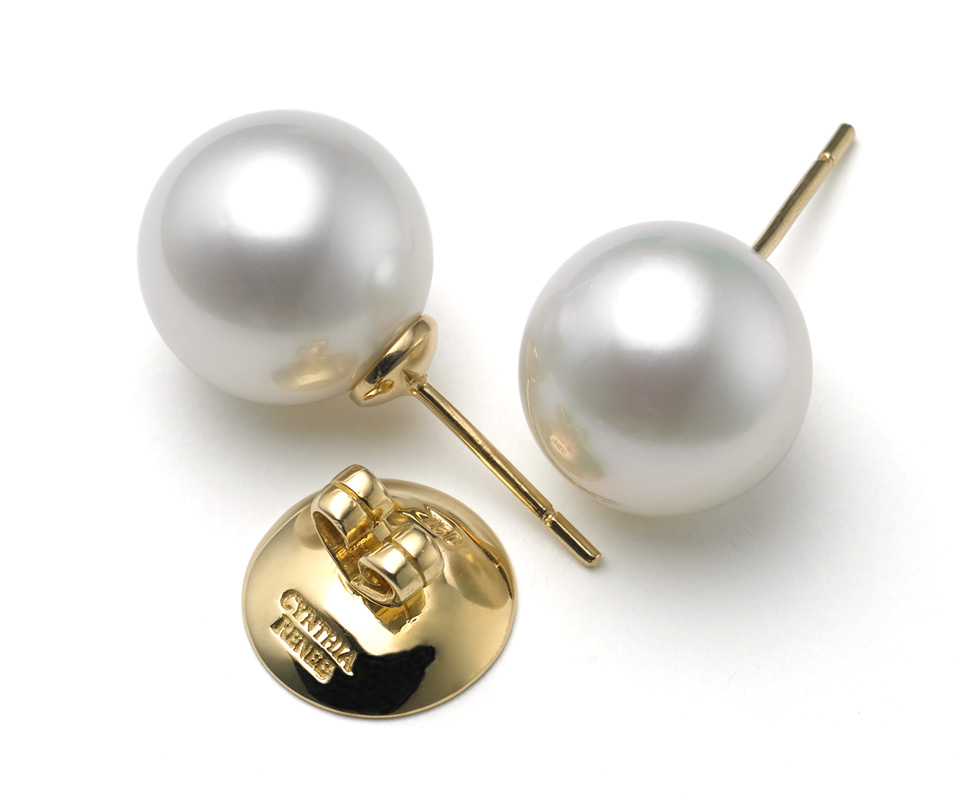 A drop earring…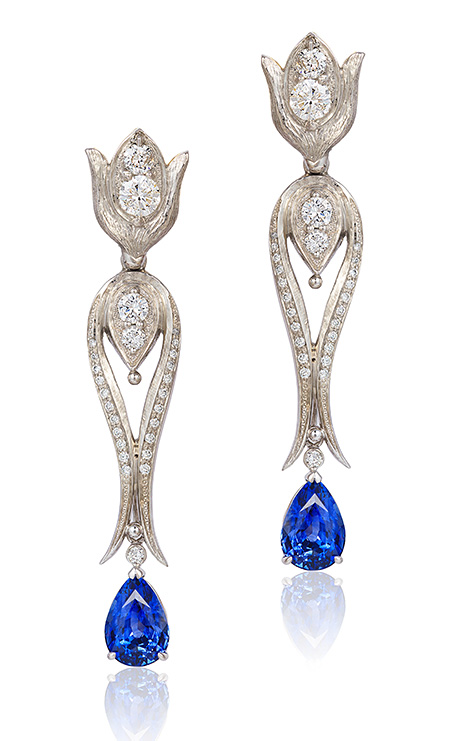 A pair of diamond studs…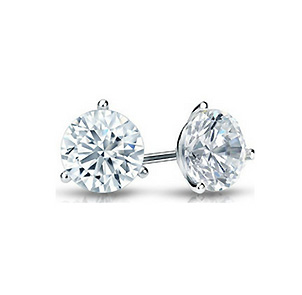 …And Cynthia Renée
peapod bridges.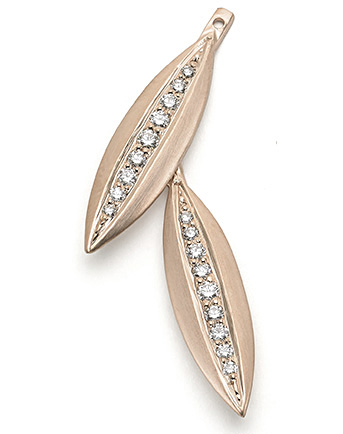 Get Multiple Additional Looks
Gain fresh perspectives on Jewels, Creativity and the Sparkling Life.