Boldly Blue
This custom "Boldly Blue" Progressive Pearls system enabled our client to create 11 beautiful looks using just a few key pieces!

Start with a pair of pearl studs…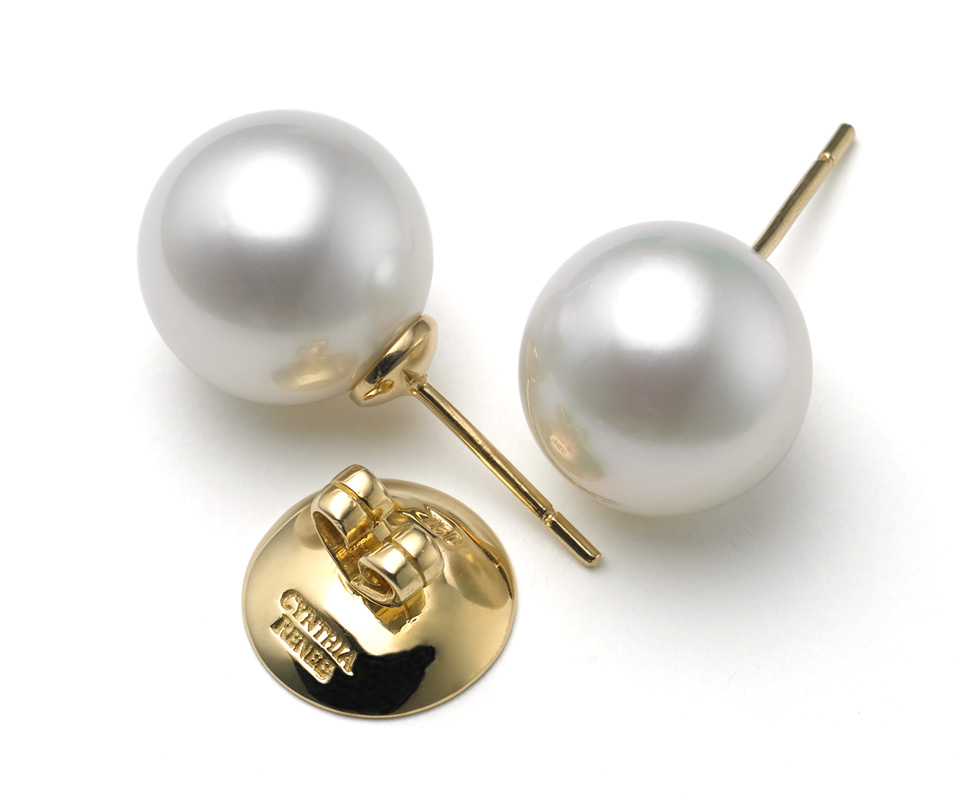 A drop earring…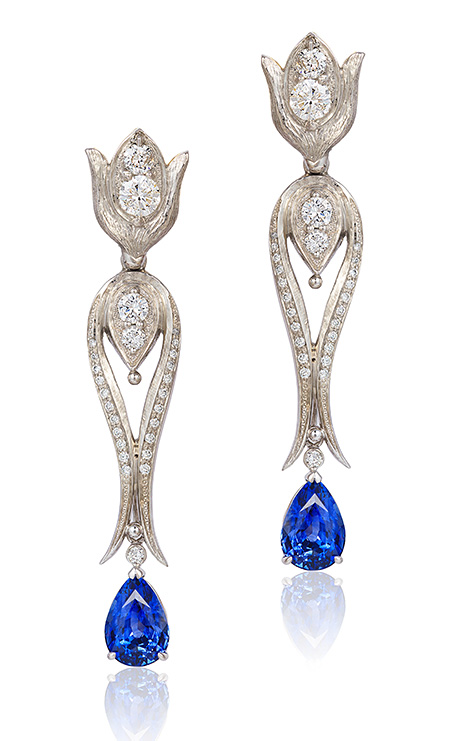 A pair of diamond studs…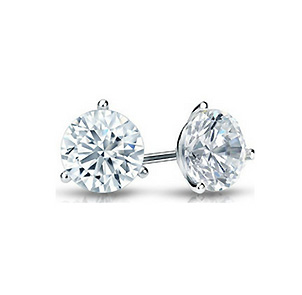 …And Cynthia Renée
peapod bridges.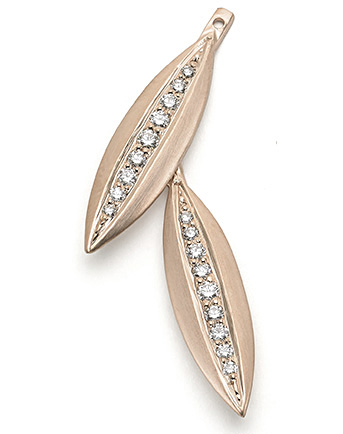 Get Multiple Additional Looks
FROM A CLIENT WITH A WORLD-CLASS GEM AND JEWELRY COLLECTION
"For over 25 years, I have had the fortunate opportunity to work with Cynthia, and through her technical, market and sourcing knowledge have built a considerable colored gem collection. With her refined eye, due diligence and insight into my wish list, she is the only dealer I can trust to make buying decisions for me, whether she's in the highlands of Sri Lanka, a Hong Kong high rise or the Tucson desert. Her "full custom" jewelry design and crafting is graceful, refined and meticulous and she is always upping her skill set. With her experience, wisdom and judgment, she has no equal."
Gain fresh perspectives on Jewels, Creativity and the Sparkling Life.