Using her long and storied romance with gemstones as a jumping point, Cynthia Renée leads listeners into the mind of a visual and creative adventurer through stories and inspiring visuals to provide listeners a whole different way of thinking about creativity, personal evolution, jewels, expression and beauty.
Included in the prestigious Speakers Series of the Golden Door (the #1 luxury destination spa in the world) along such notables as Arianna Huffington and leaders in arts, personal development and science, Cynthia Renée has honed her speaking craft becoming a sought-after speaker by business, social and cultural groups and for fund-raising activities.
While each talk is tailored to specific audiences and time allowances, favorite subjects are around artistic impulse; creation and expression; gemstone aesthetics, mining and collecting; jewelry wardrobing and self-expression. 
GENERAL PRESENTATION SUBJECTS ARE:
The Perfectly Imperfect Jewel inside You:   Is perfection what makes you valuable in the world?  You don't need to be perfect to be valuable and radiant. Starting in the gemstone business at the tender and hopeful age of 24, Cynthia Marcusson, found of Cynthia Renee, Inc., questioned her own value.  As she developed her expertise evaluating gemstone characteristic and their value, she also grew to understand her own self value.  
 We often undervalue ourselves so aware of our flaws, but not our sparkle. Using analogies and metaphors from her broad career in the gem and jewelry trade, Cynthia will speak on growing one's own sense of self value and claiming our imperfections as empowering metaphors for our individuality and unique values.
 The Messages of Jewelry: Power, Beauty, Love: The human spirit has an amazing creative capacity and the ability to transcend life's obstacles. Our personal power is the degree to which we express our creative force and is a force of good in the world.  It is through our personal power that we express our potential and create a life authentic to our higher beliefs, hopes, values and desires. 
 Humans have an instinctual impulse to gather jewels as talismanic symbols of meaning and power. Jewelry adornment is encoded in our DNA.  A "power jewel" nourishes and protects, reminding you just who you are.  It may be a jewel handed down from an ancestor, gifted from a friend or lover or purchased for yourself that carries the empowering energy of support, love and encouraging. Our technological society has lost its understanding of jewelry's meaning and power.  Learn how to use the power and meaning of your jewelry beyond the sparkle. 
A "Brilliant" Life in Jewels: Passion and purpose are important factors in living a healthy and meaningful life.  Cynthia Renee, gem mine geologist, jewelry artist and sought-after speaker, will share her long and storied romance with gemstones – the science, creativity and adventure that also became her career.
Colored gemstones carry the power, beauty and history of the earth, which we inherit by wearing her gems and metals.  The wearer of a piece of jewelry adds to its story, and Cynthia works intimately with clients to create jewelry that tells the story of their life, which then lights the way for those who come after them.
Learn how the near tragedy a grandfather's heart attack on a family trip to remote Patagonia is movingly told in an award-winning ring. Or how the creation of an anniversary ring for a wife reflects her Romanian childhood and her own family of three.  A man's powerful love for his wife is reflected in every facet of the creation of a necklace of rare copper-bearing tourmaline. Jewelry can bridge the generations, as shown in a ring connecting three generations of women.   
Designing a Life:   Cynthia Marcusson, founder of Cynthia Renee, Inc. and life-long creative and business founder shares how to walk your truest path in life using metaphors from the world of jewelry design and life experiences. Cynthia shares such topics as:  stepping fully into your life; how she custom designing her life, following your bliss versus spending 10,000 hours developing your skills; perfect imperfection, the importance of taking risks; the art of the rebound:  resilience/rejection/rebound, having a foot in the profound and profane worlds, the tricky relationship between our strengths and weaknesses; reading life's signposts; the importance of beauty, and the altar of organization. 
How Not to be Invisible:  Life is energy.  Over time, our energy can dull to a point where we feel invisible, dulling our intuition, zest and magic.  Cynthia teaches practical tools on how to shift, create and manage your energy so it radiates and brings back your magic, intuition, and power.
A little bit about Cynthia Renee…..
Cynthia Renée has gone a mile under the earth into one of two of the world's palladium mines, visited gem mines in the world's remote areas, is a multi-time winner of the nation's most esteemed jewelry design contests and is as comfortable in a remote gem mine as she is at a Park Avenue salon or rural Dairy Queen.
She has served four terms on the Board of Directors of the American Gem Trade Association, an organization promoting Mine-to-Market integrity, Professionalism and Ethics, chairing the Promotion, and co-chairing the Spectrum Awards Committees.  She is also an author, mother and inventor of a trademarked system for understanding color.
GOLDEN DOOR SPA:
Many lectures over 20 years, such as
"The Pulse of Creation"
"The Jewel in the Soul"
"A Guide to Colored Gem Collecting and Aesthetics"
"If It's Red, it Must be Ruby?"
"Secrets of a Jewelry Stylist"
"Gems and the Power of Creation"
FAIRVUE COUNTRY CLUB:
"My Brilliant Life in Jewels"
THE WOMEN'S JEWELRY ASSOCIATION:
"My Life in Color"
AMERICAN GEM TRADE ASSOCIATION (AGTA):
"Understanding, Creating and Working with Jewelry Collectors"
"Jewelry and the Virtuoso Gene"
"Managing Business and Life with a Weekly Compass"
"The Color Palette System"
"Vertical Integration of Bolivian Ametrine Mining"
"How to Talk to Clients about Colored Gemstones"
NEIMAN MARCUS
ALL STORE MEETING:
"Cultivating Collectors of Fine Jewelry"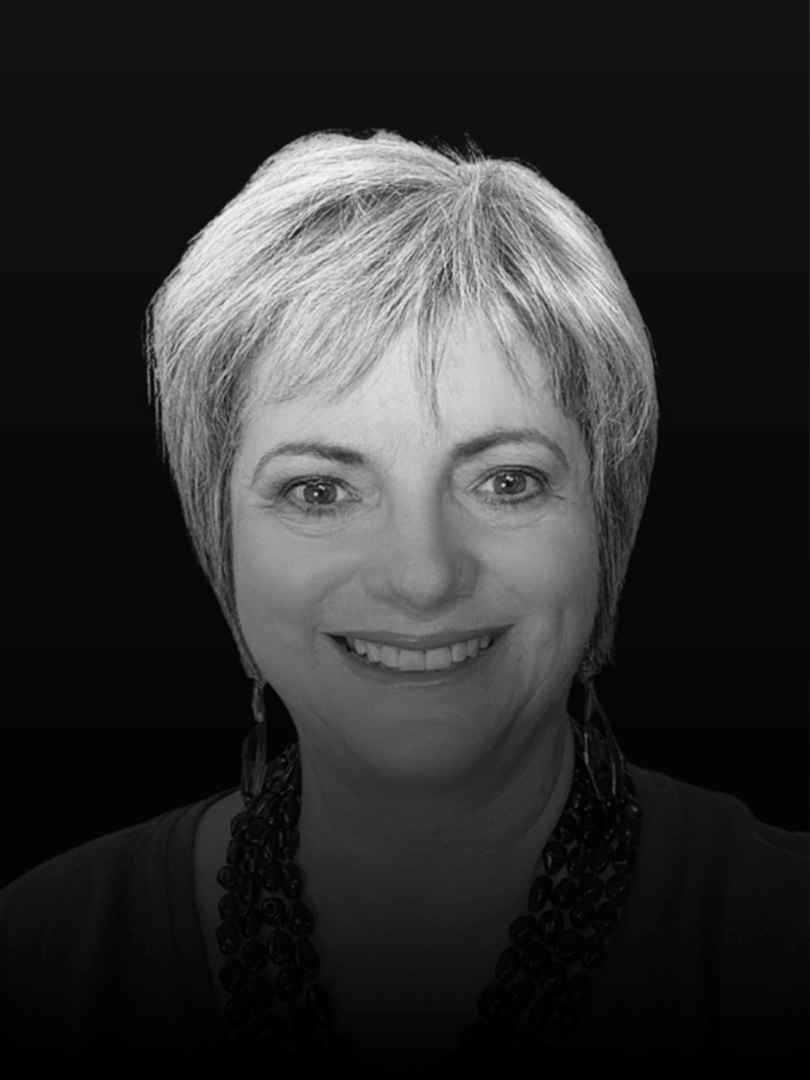 Invite Cynthia to speak.
Contact Cynthia to talk about the speech she can design for your organization and whether it can be tied into fundraising activities.
Gain fresh perspectives on Jewels, Creativity and the Sparkling Life.