Using her long and storied romance with gemstones as a jumping point, Cynthia Renée leads listeners into the mind of a visual and creative adventurer through stories and inspiring visuals to provide listeners a whole different way of thinking about creativity, personal evolution, jewels, expression and beauty.
Included in the prestigious
Speakers Series of the Golden Door
(the #1 luxury destination spa in the world) along such notables as Arianna Huffington and leaders in arts, personal development and science, Cynthia Renée has honed her speaking craft becoming a sought-after speaker by business, social and cultural groups and for fund-raising activities.
While each talk is tailored to specific audiences and time allowances, favorite subjects are around artistic impulse; creation and expression; gemstone aesthetics, mining and collecting; jewelry wardrobing and self-expression.
Cynthia Renée has gone a mile under the earth into one of two of the world's palladium mines, visited gem mines in the world's remote areas, is a multi-time winner of the nation's most esteemed jewelry design contests and is as comfortable in a remote gem mine as she is at a Park Avenue salon or rural Dairy Queen.
She has served four terms on the Board of Directors of the American Gem Trade Association, an organization promoting Mine-to-Market integrity, Professionalism and Ethics, chairing the Promotion and co-chairing the Spectrum Awards Committees.  She is also an author, mother and inventor of a trademarked system for understanding color.
GOLDEN DOOR SPA:
Many lectures over 20 years, such as
"The Pulse of Creation"
"The Jewel in the Soul"
"A Guide to Colored Gem Collecting and Aesthetics"
"If It's Red, it Must be Ruby?"
"Secrets of a Jewelry Stylist"
"Gems and the Power of Creation"
FAIRVUE COUNTRY CLUB:
"My Brilliant Life in Jewels"
THE WOMEN'S JEWELRY ASSOCIATION:
"My Life in Color"
AMERICAN GEM TRADE ASSOCIATION (AGTA):
"Understanding, Creating and Working with Jewelry Collectors"
"Jewelry and the Virtuoso Gene"
"Managing Business and Life with a Weekly Compass"
"The Color Palette System"
"Vertical Integration of Bolivian Ametrine Mining"
"How to Talk to Clients about Colored Gemstones"
NEIMAN MARCUS
ALL STORE MEETING:
"Cultivating Collectors of Fine Jewelry"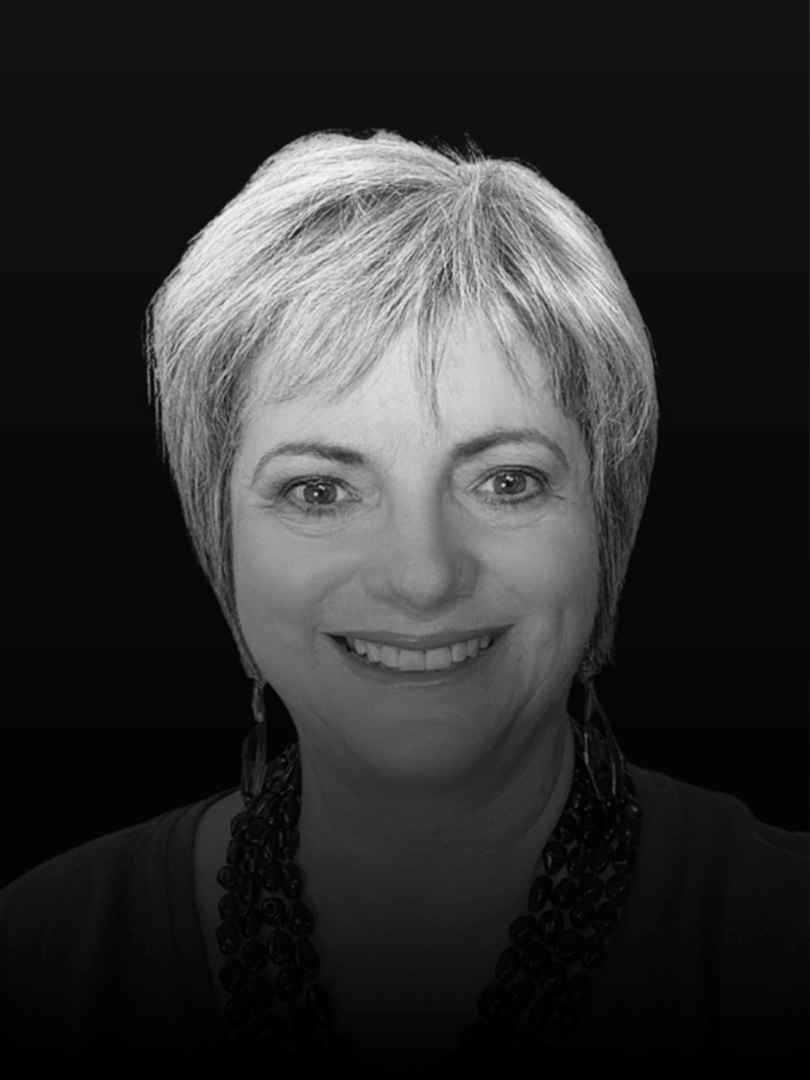 Invite Cynthia to speak.
Contact Cynthia to talk about the speech she can design for your organization and whether it can be tied into fundraising activities.
Gain fresh perspectives on Jewels, Creativity and the Sparkling Life.