"I didn't dream of marriage or wealth, I dreamed of adventure."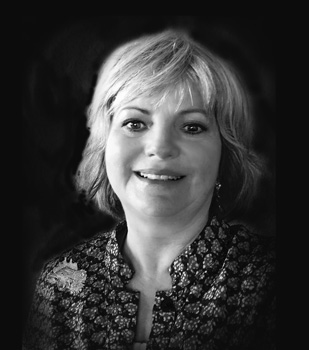 Let's meet over a free 20-minute initial consultation, over Skype or phone, where we can talk, ask questions, learn about each other and see if we are a fit. It is normal for you to come to this conversation not exactly sure of what you are looking for – I can help you set a direction to get what you need.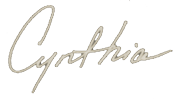 Become a Cynthia Renée Insider and Enjoy a 20% Discount.
Also enjoy first looks at new jewels and expert insights from Cynthia's decades of experience, giving you a more nuanced understanding of gems and jewels.