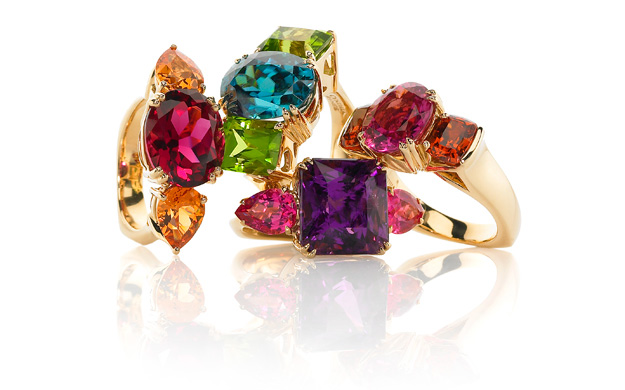 Call Us
Office Hours: Monday-Friday, 10:00 am-4:30 pm, Eastern Standard Time
If you contact us outside of business hours, we will certainly respond, but it could be the next morning.  You are our lifeblood – we won't forget about you!
If calling after hours, please leave as detailed a message as possible.
Schedule Appointment Online
Let's meet up virtually, as Cynthia has done for over 20 years with her international clientele. A short no-obligation conversation is usually all it takes for Cynthia to get to the heart of what you're needing and how to help you.
Mailing Address
12218 Bradford Green Square #406
Cary, NC  27519
Zoom or Facetime
Please email, call 919.883.4791 or calendar us to set up a video talk appointment. 
Gain fresh perspectives on Jewels, Creativity and the Sparkling Life.