CONTACT CYNTHIA
We specialize in long-distance custom jewelry design and sales, developing active communication with our many customers.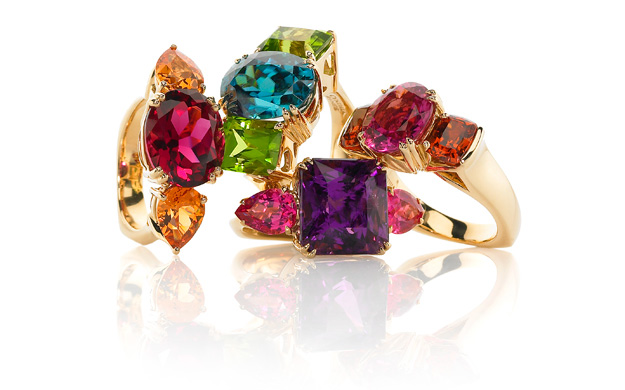 Call Us
Office Hours: Monday-Friday, 9:30 am-4:30 pm, Eastern Standard Time
If you contact us outside of business hours, we will certainly respond, but it could be the next morning or Monday if you call over the weekend. You are our lifeblood – we won't forget about you! If calling after hours, please leave as detailed a message as possible.
Schedule Appointment Online
Set up your appointment using our online calendar.
Mailing Address
1818 MLK Jr. Blvd., Suite 316
Chapel Hill, North Carolina 27514 USA
Skype or Facetime
Please email, call 919.883.4791 or calendar us to set up a video talk appointment. Our Skype name is cynthiareneeinc – let us know yours.
Find Out The 10 Top Reasons Why Jewelry is the Best Way to Tell Your Story.