Become a Cynthia Renée Insider and Enjoy a 20% Discount.
Book Your Virtual Appointment.
Cynthia has worked long distance with her international clientele for two decades.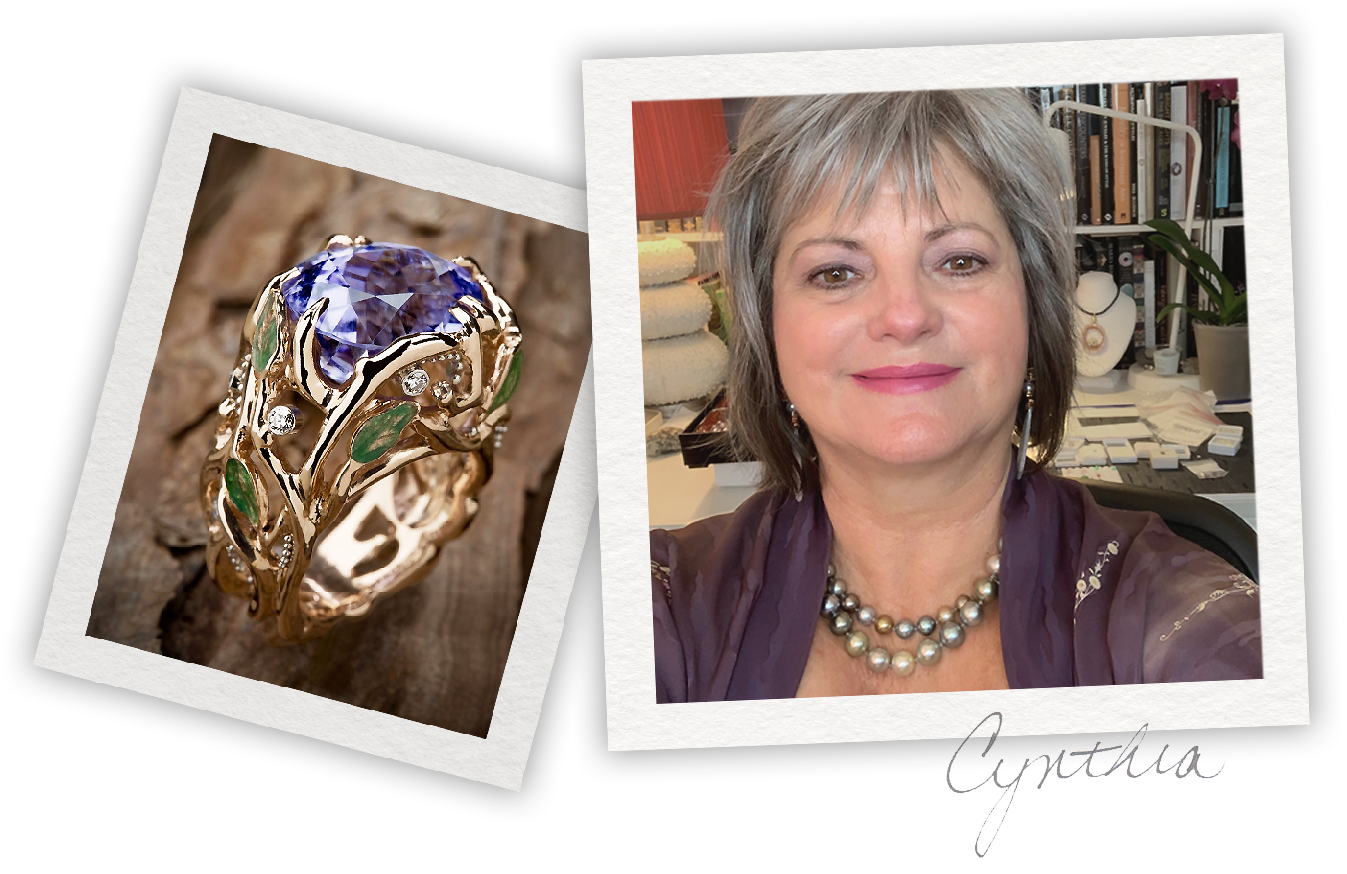 ● Design Consultation
● Reinvention of Your Existing Jewelry
● Gem Hunting
● Personal Shopping
● Jewelry Styling
● Online Jewelry Advice
One Pair of Pearls. Many Possibilities…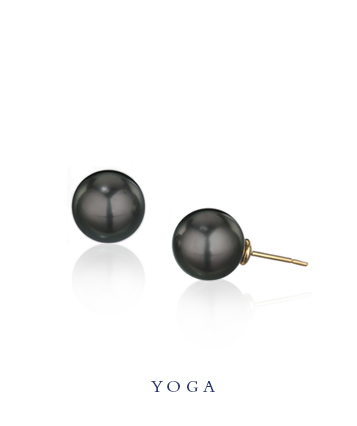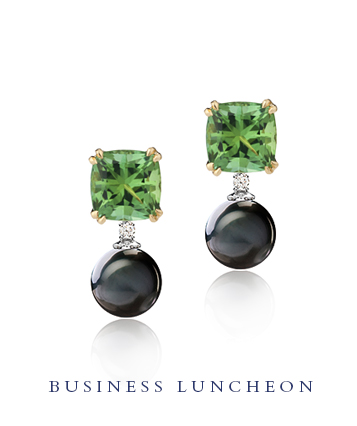 Cynthia Renée's exquisite design and engineering can turn your classic pair of pearls into Progressive Pearls.
The result ~ stunning transformations for any occasion…
The venue was a relaxed, Bohemian cafe, and I was so excited to meet my friend and client, Lisa, to deliver the custom design ring we created….outside with masks…..
read more