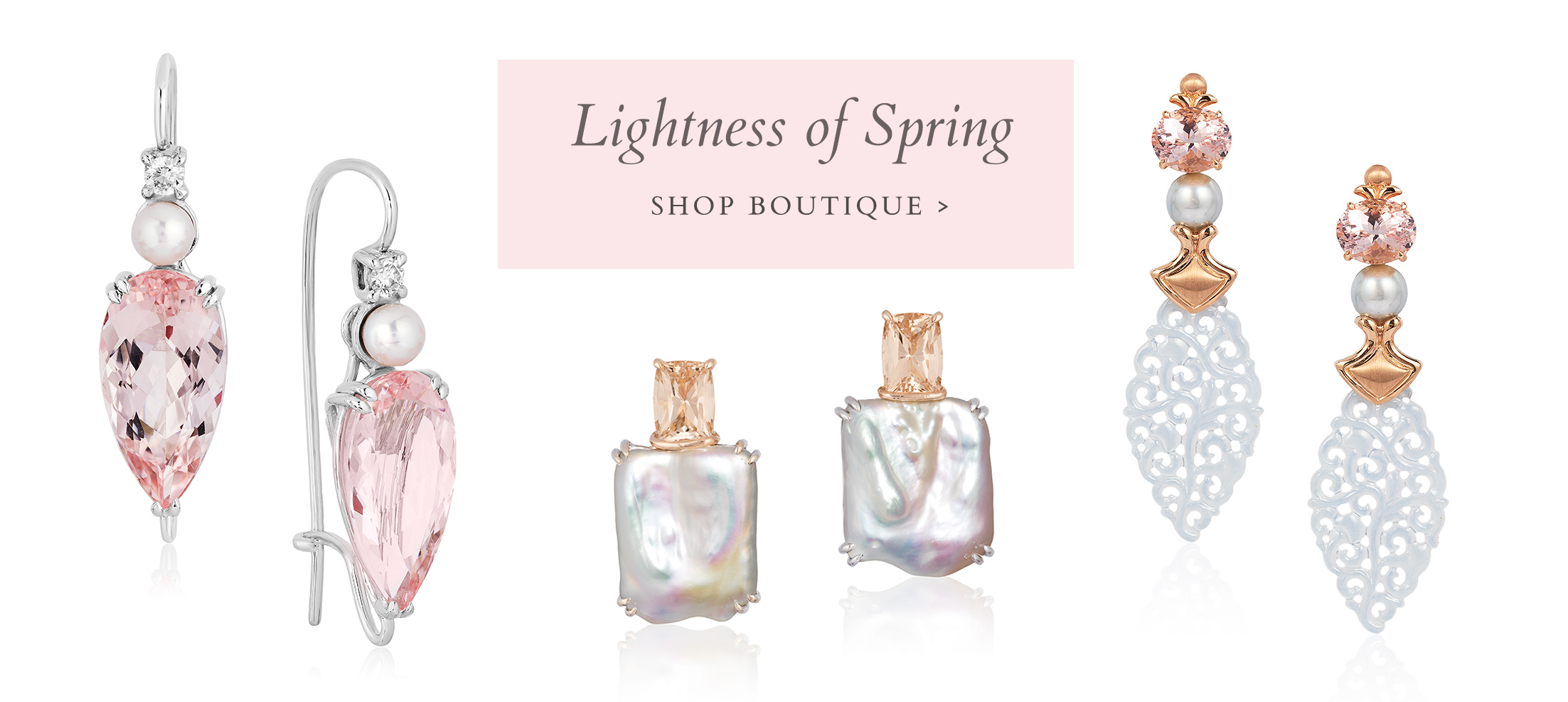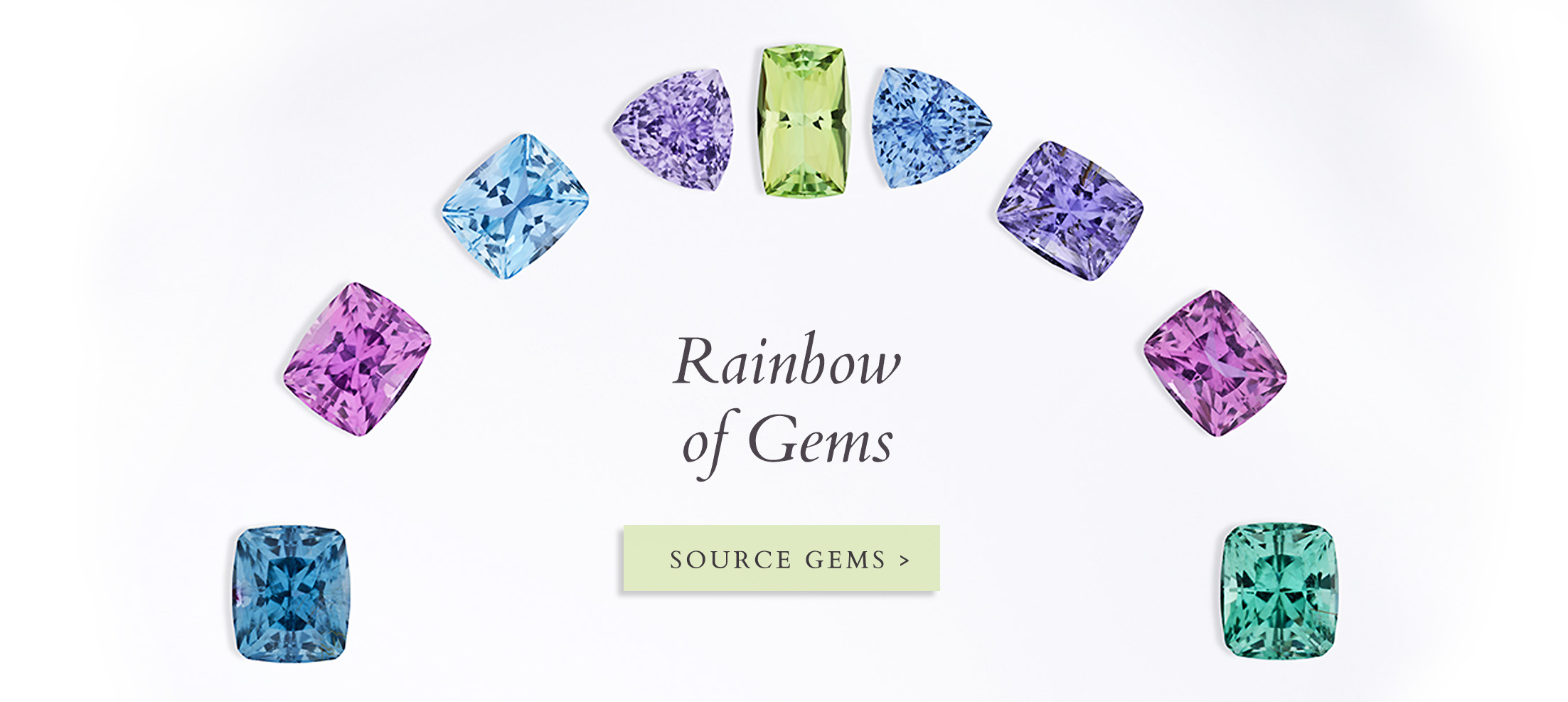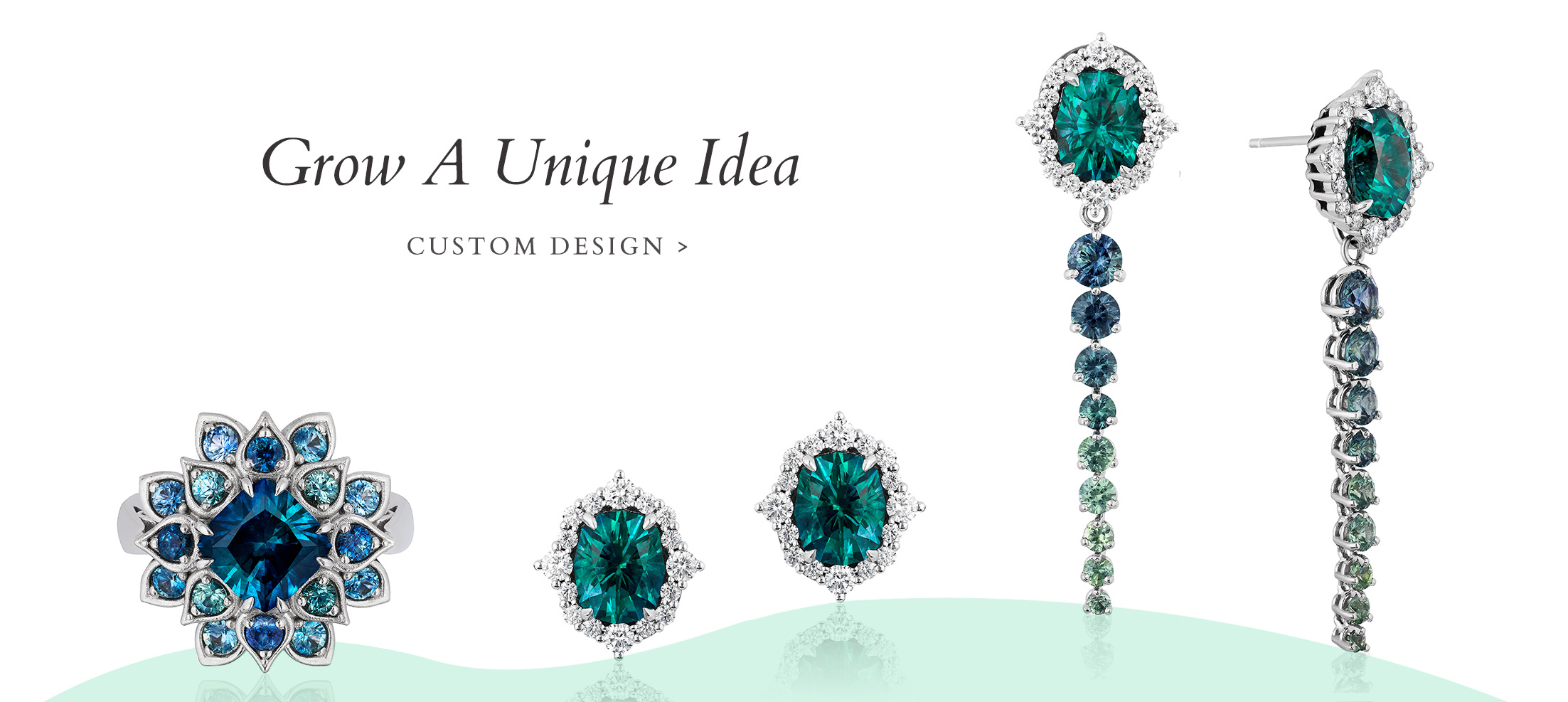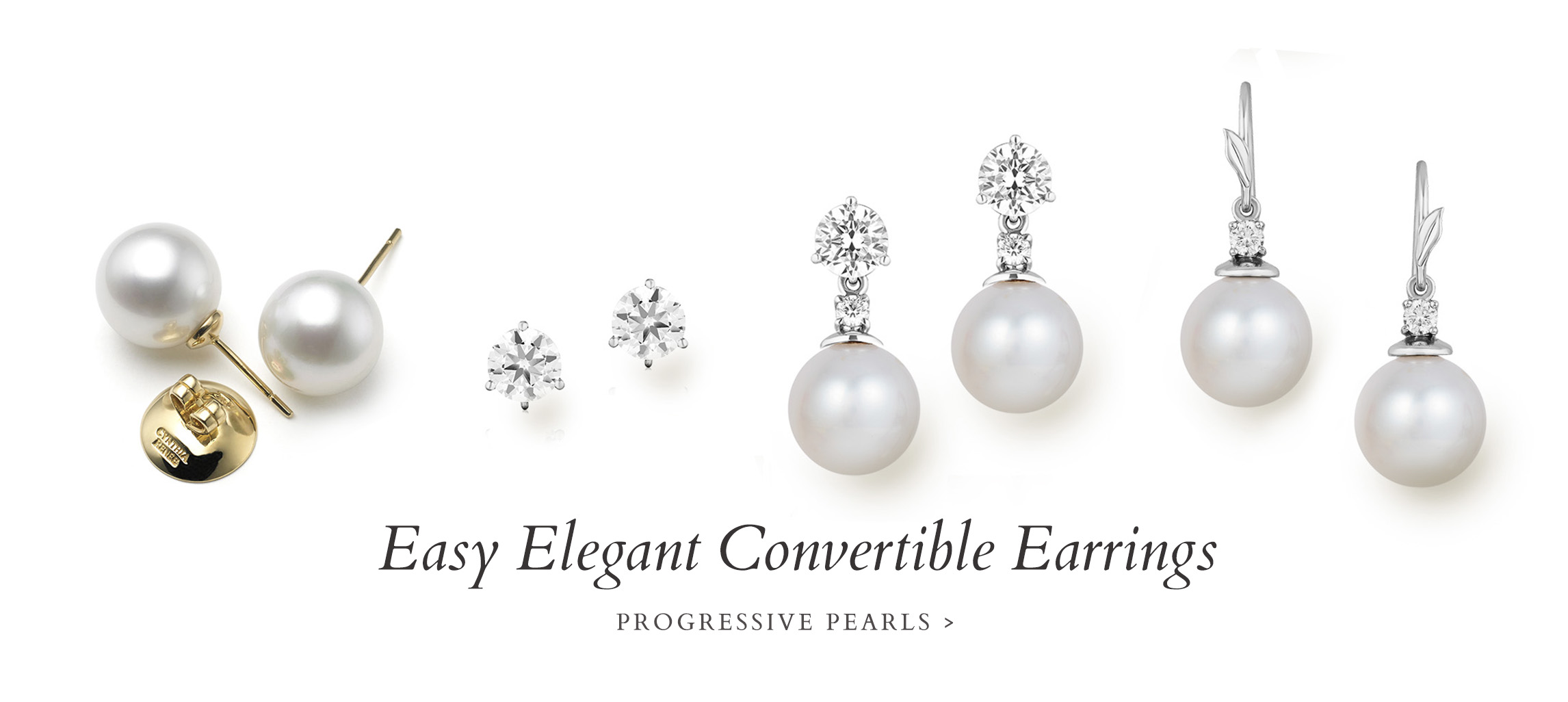 Gain fresh perspectives on Jewels, Creativity and the Sparkling Life.
Book Your Virtual Appointment.
Cynthia has worked long distance with her international clientele for two decades.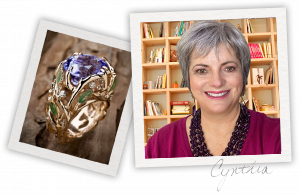 ● Design Consultation
● Reinvention of Your Existing Jewelry
● Gem Hunting
● Personal Shopping
● Jewelry Styling
● Online Jewelry Advice
One Pair of Pearls. Many Possibilities…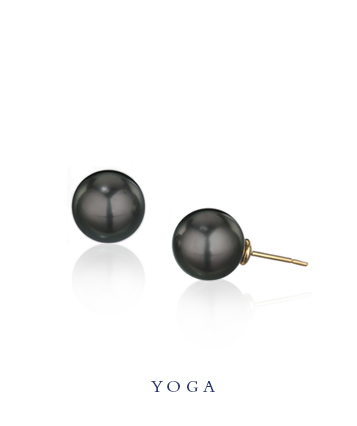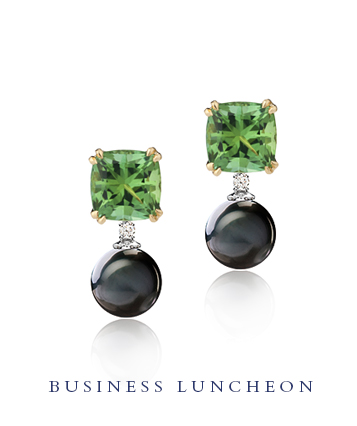 Cynthia Renée's exquisite design and engineering can turn your classic pair of pearls into Progressive Pearls.
The result ~ stunning transformations for any occasion…
Designing is all about solving challenges. Sometimes a gem I am designing around is just a bit "too much." But, there's always a workaround – learn how we approached one challenge below.
read more