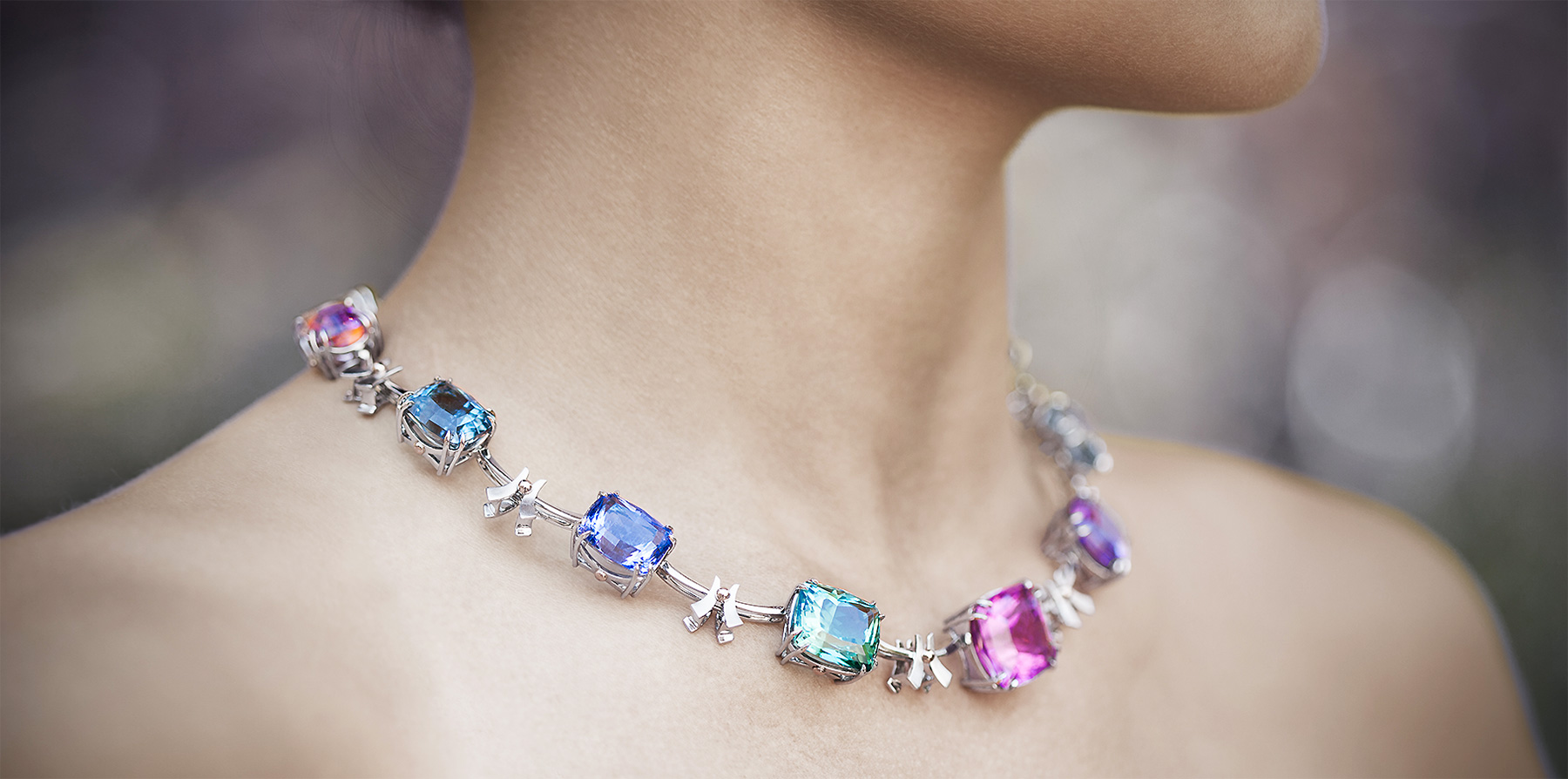 Become a Cynthia Renée Insider and Enjoy a 20% Discount.
One Pair of Pearls. Many Possibilities…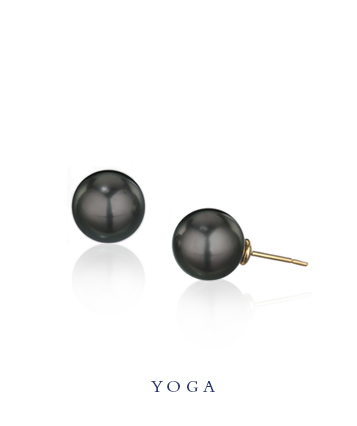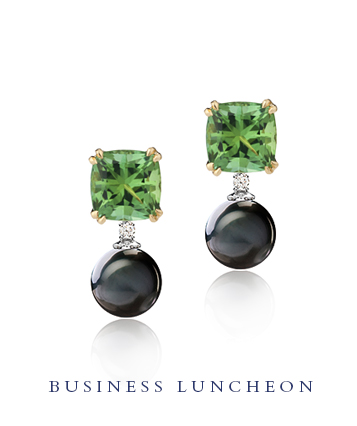 Cynthia Renée's exquisite design and engineering can turn your classic pair of pearls into Progressive Pearls.
The result ~ stunning transformations for any occasion…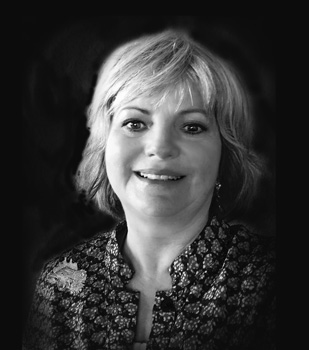 As a leading gem expert and trained geologist, I have travelled the world hunting for gems. I am also an award-winning jewelry designer who works with clients to create jewelry that reflects their personal story. I invite you to join me in my passion for Earth's treasures ~ to hold, wear and experience their history and power, and pass them on to the next generation as timeless gems and jeweled creations.