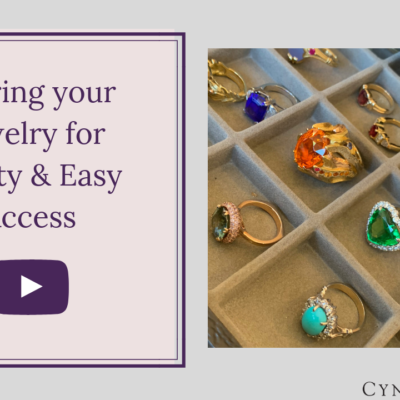 Friends, many of you ask for advice on storing your jewelry. Jewelry storage has two main themes:  safety and accessibility. Your jewels are better off separated from each other so they do not...
read more
Become a Cynthia Renée Insider and Enjoy a 20% Discount.
Also enjoy first looks at new jewels and expert insights from Cynthia's decades of experience, giving you a more nuanced understanding of gems and jewels.