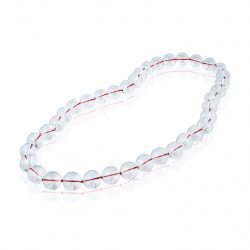 Have you heard of the "Red Thread of Destiny?" It is the belief that people who are destined to meet are connected with an invisible Red Thread. This thread can get tangled and pulled but it will...
read more
Become a Cynthia Renée Insider and Enjoy a 20% Discount.
Also enjoy first looks at new jewels and expert insights from Cynthia's decades of experience, giving you a more nuanced understanding of gems and jewels.