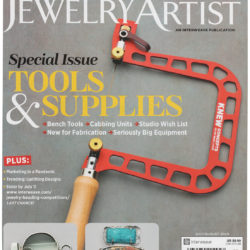 My friend Lisa was in from Amsterdam with bags of gems and jewels she had collected over years of travel. Lisa's jewel stash was large and varied, the only common denominator amongst the pieces was her good eye and sense of the possible.
read more
Become a Cynthia Renée Insider and Enjoy a 20% Discount.
Also enjoy first looks at new jewels and expert insights from Cynthia's decades of experience, giving you a more nuanced understanding of gems and jewels.