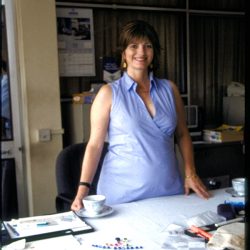 In my 30's used to tell the joke, "Do you know why men like younger women?  Their stories are shorter."  My romance with colored gems and jewels is long, with so many stories.I've...
read more
Become a Cynthia Renée Insider and Enjoy a 20% Discount.
Also enjoy first looks at new jewels and expert insights from Cynthia's decades of experience, giving you a more nuanced understanding of gems and jewels.