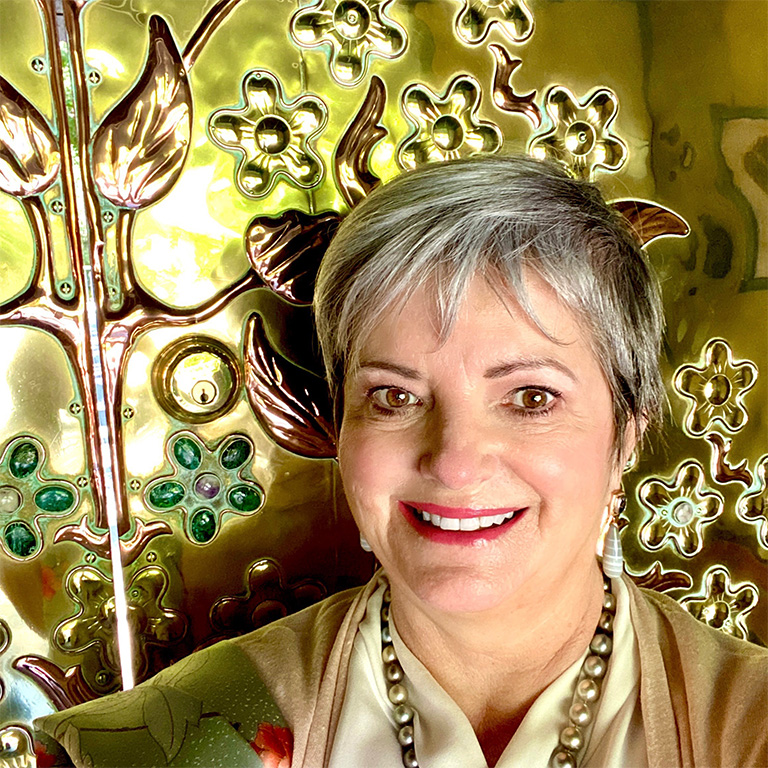 When Cynthia Renee saw an antique Japanese candle lamp on a journey of relaxation and contemplation at the Golden Door Spa in southern California, she knew she had found an image around which to design a jewel.
The peace-filled imagery of candlelight spoke to the geologist and gemologist, calling to mind two exquisite pieces of virginal white jade she had sourced from Burma. Hand-carved dragons illuminated their surface. Set into earrings, Cynthia felt they would enable the wearer to feel adorned by gifts of the earth that would capture light and add grace to small movements.
She designed a rosy golden lamp motif illuminated by small, greenish gray sapphires, and anchored the design with two Pakistani peach topaz gems. "I loved the subtlety of the white jade combined with the peach, rose gold, and greenish gray accents," said Cynthia.
Using one of her signature touches, the jeweler made the jade drops detachable, so they can be dangled from other foundational earrings that accept drops. This thoughtful feature also allows the peach topaz candle lamp earrings to be worn alone, increasing the versatility of the jewel. It is a design steeped in, and inspired by antiquity – but destined to fulfill the needs of a modern woman.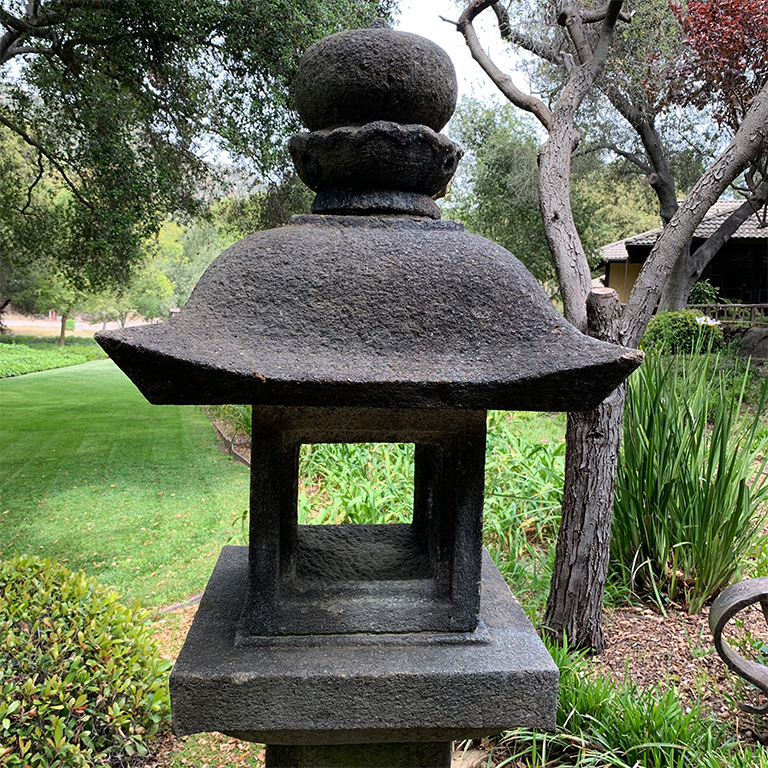 Gain fresh perspectives on Jewels, Creativity and the Sparkling Life.