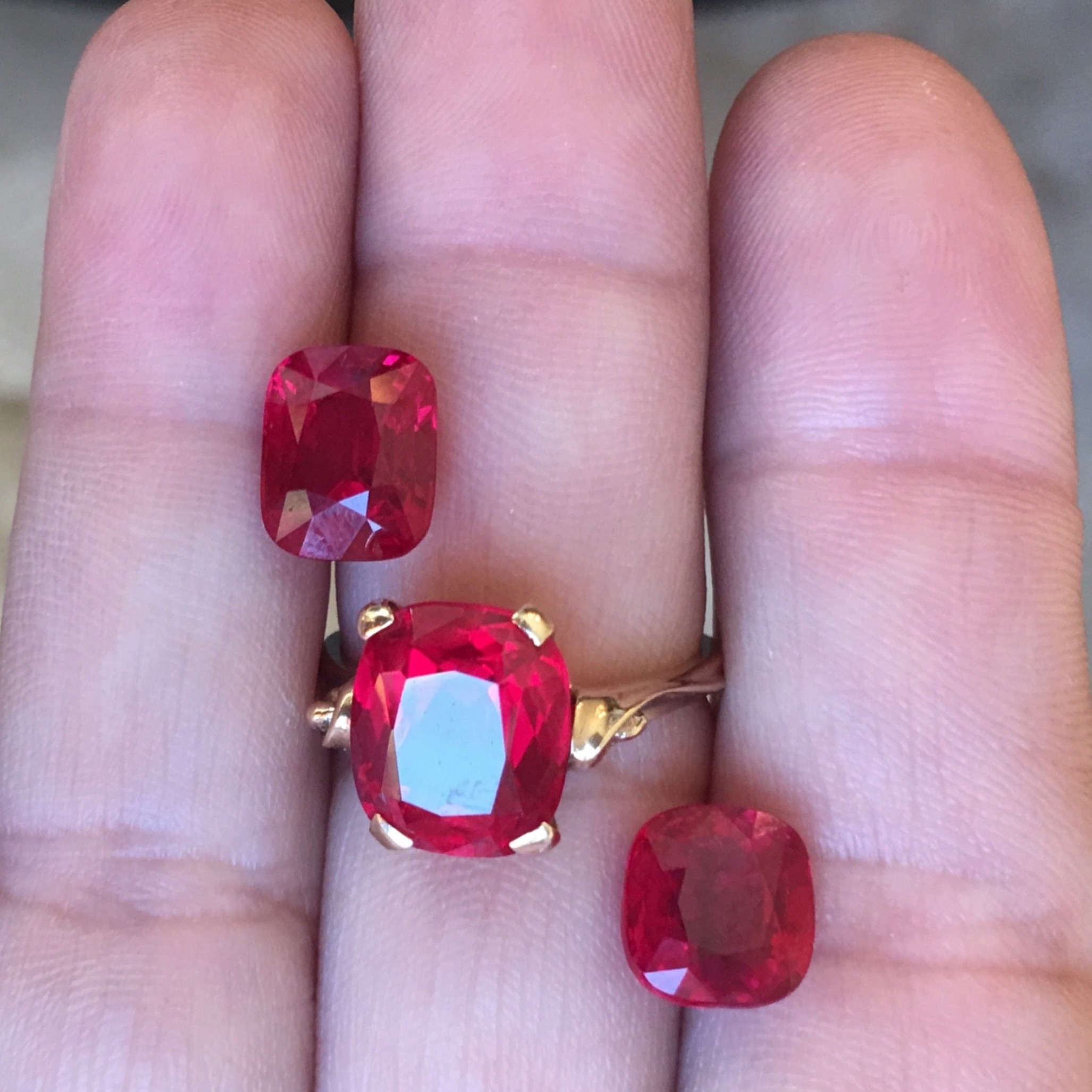 I was born with an eye.  
What makes it useful is 34 years of evaluating gem materials and assigning their characteristics to a mental grid I file away.
One place my eye and savvy come into play every year is Tucson, which hosts the largest gathering of international players in every aspect of the colored gem world.  I've missed three years in 36.
Fun, yes, though it's high stakes and serious business.  I must turn on the dime – one foot surfing serendipity; the other anchored in acuity.
What's in it for you? 
With such a large gathering, selection is greater and prices sharper.
Supply and demand, remember?
Such items as:  fine gems, pearls, things you need matched, beads….. I'm more likely to find them here than anywhere else.
Contact me by January 30, and I can use my eye and experience to help you get the the right gems, at the right price. 
Gain fresh perspectives on Jewels, Creativity and the Sparkling Life.