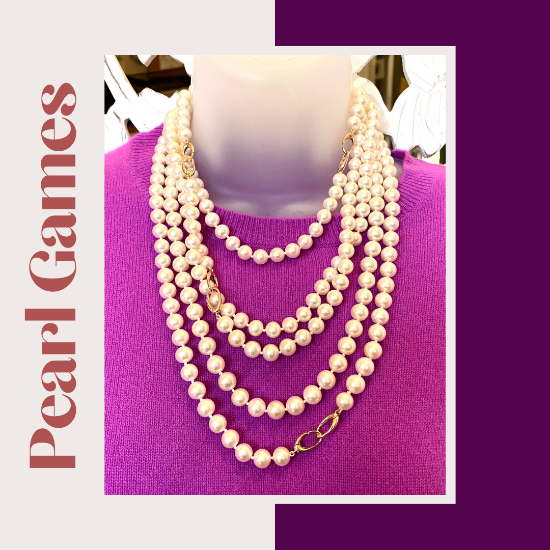 A client came to me with a stash of pearls she just didn't wear.
We made her pearl stash wearable, restringing with a series of five clasps that can interconnect so the pearls can be worn in different lengths and combinations.
We used two clasps in yellow gold, two in rose gold and one in white gold.  We wanted continuity of design while not wanting the look too matchy-match.
Besides, it is cool when one color of clasp is hooked into a clasp of another color gold.
Now, she is playing a new game….a Pearl Game.
Take a peek – see what you think. I can also help you restring your pearls and beads.  Contact me if you'd like some help.
Starting with a tangle of 124 inches of pearls
Below are some of the ways she can wear her
New Pearls System.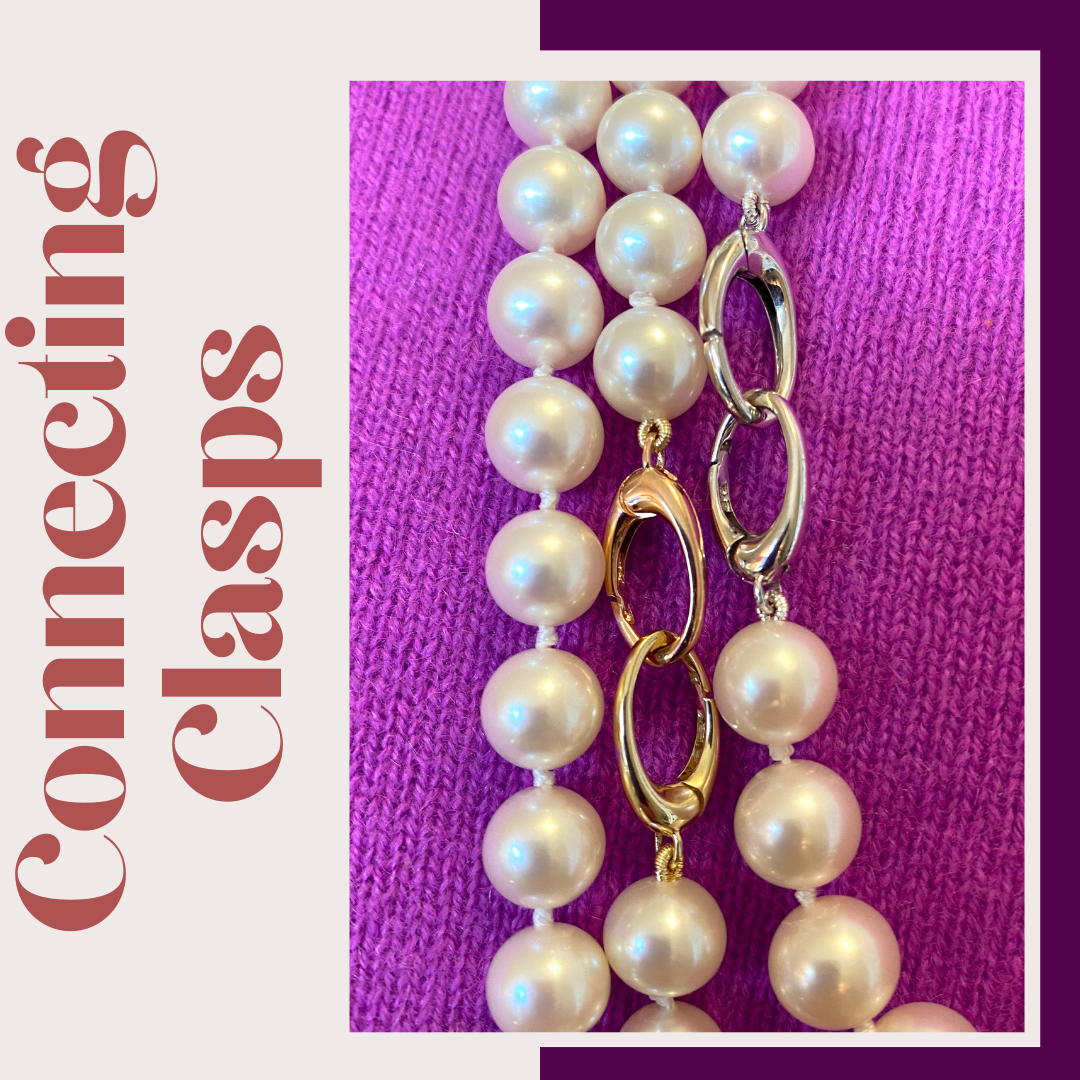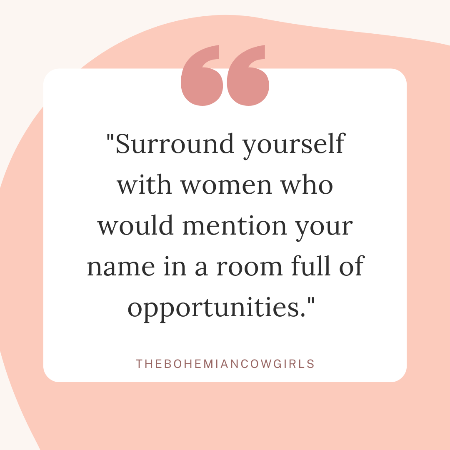 Gain fresh perspectives on Jewels, Creativity and the Sparkling Life.