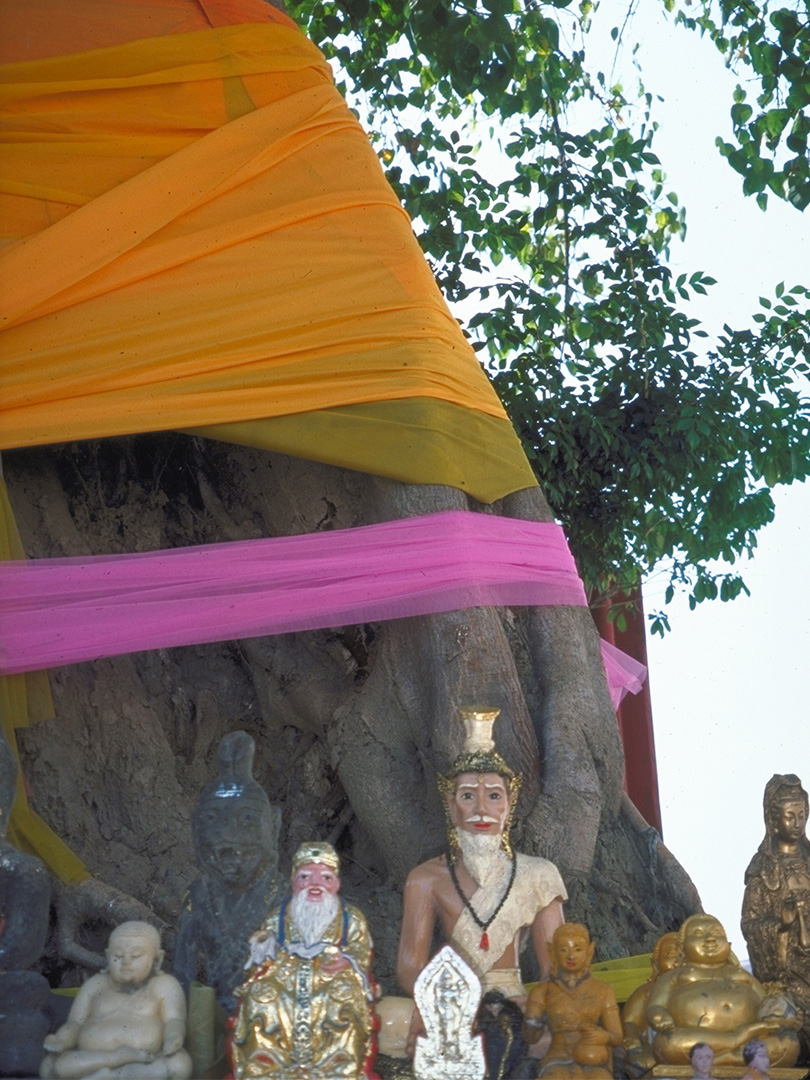 One of my collectors is a very interesting woman named Grace. I had just returned from Sri Lanka and Thailand and was moved by seeing garlands of colored ribbons wrapping temple columns and trees.
I suggested to Grace that we make a three-stone ring by wrapping platinum ribbons around a hot Pink and Yellow Sapphire suite. We also made a bracelet in a similar motif form clear, vivid-hued gems she had been collecting.
Gain fresh perspectives on Jewels, Creativity and the Sparkling Life.