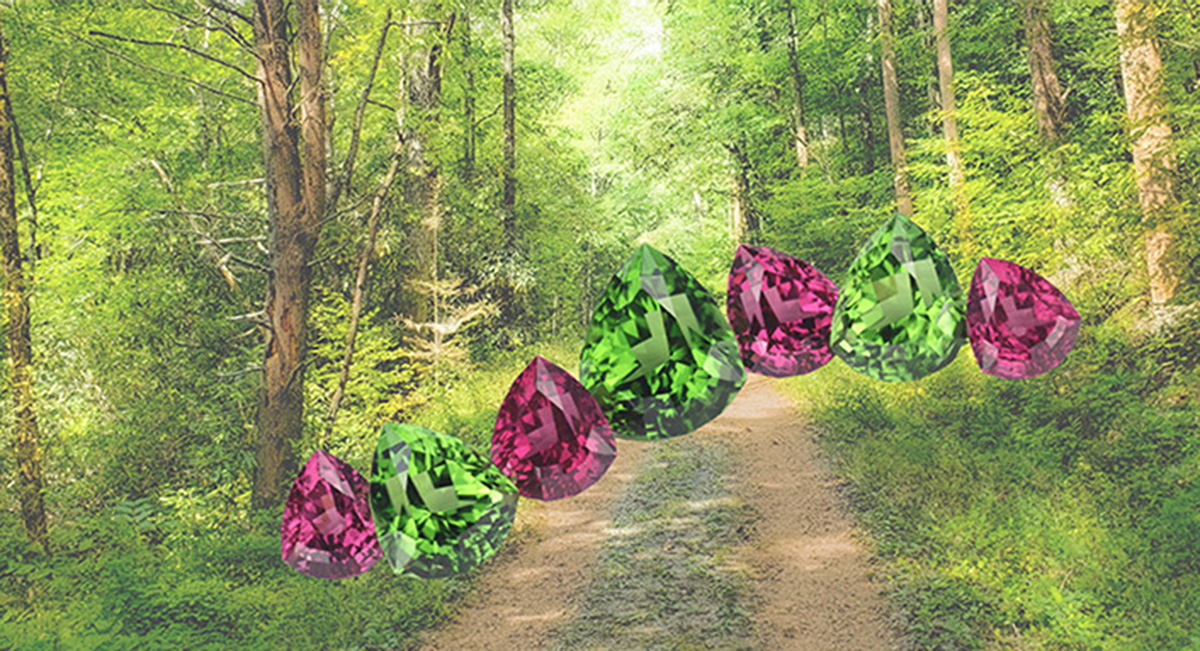 There we were on the hillbilly highway slowly scooting around the hairpin turns, the forest's thick growth providing cool shade along with alarm as we wondered what crops and bodies were hidden by that lushness.
My 17-year old daughter and I left Asheville an hour before for horseback riding, turning off Hwy 40 on Bat Cave Rd., near the town of Old Fort.
Now, I slapped my forehead remembering I couldn't rely on a GPS for directions in the steep and remote recesses of the Appalachian mountains. No WiFi.  Phone calls to the stables kept dropping.
But, there were flags, and moldy trailers and homes you would think nobody lived in but for the shiny trucks in their driveways. I wished I'd brought a bottle of whiskey and carton of Marlboros as a good faith token to stop and ask for directions.
My daughter, Hallie, was getting very nervous. "We aren't lost," I told her, "we just don't know where we are."
Actually, that's been a mantra for decades.
Miraculously, perched on the outside curve of the next turn in the road, was a small country store called "Wormy's Last Call" and stopped to go in and ask for some direction.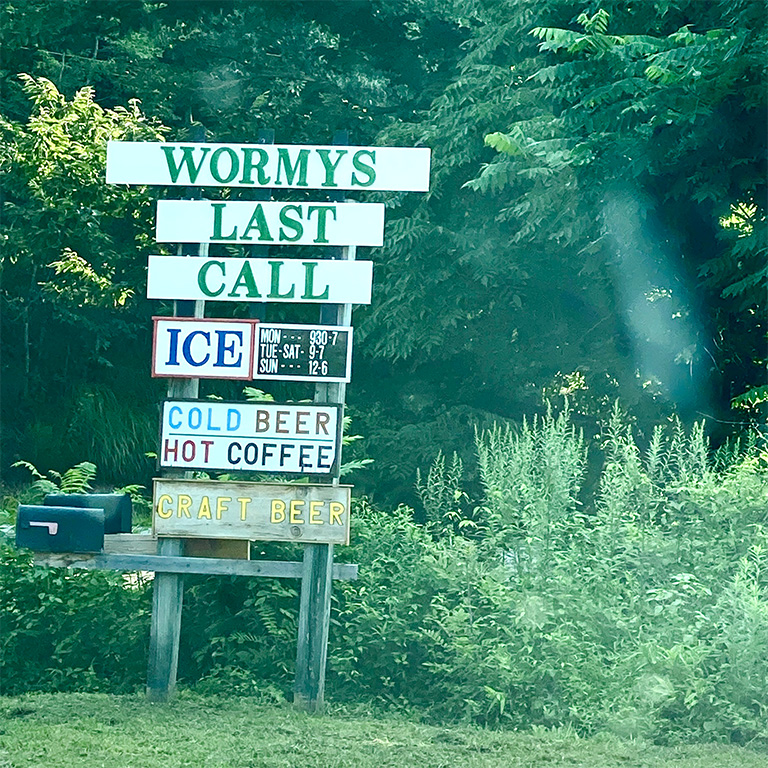 An oasis along remote mountain roads, Wormy's Last Call offered a smile and frozen Snickers. 
I pried Hallie from the car. She's a bit hesitant sometimes – I think she imagined banjo music. Yet I wanted her to experience a different culture as well as the pleasure of cold bottle of soda chilled in a chest freezer.
Wormy's was a clean, well swept place. Not much in there but beer, a smattering of soda, frozen snickers and a very friendly proprietor.
We got back on course, but not on horse… yet we saw beautiful countryside, and a different way of life.
When we finally got to the stables were too late for Wednesday's ride, but scheduled one for our ride back home, last Friday. The stable girls took us in the barn and introduced us to many of their horses. We had a very fine time, even meeting a kind 40 year old mule named Grandpa Henry.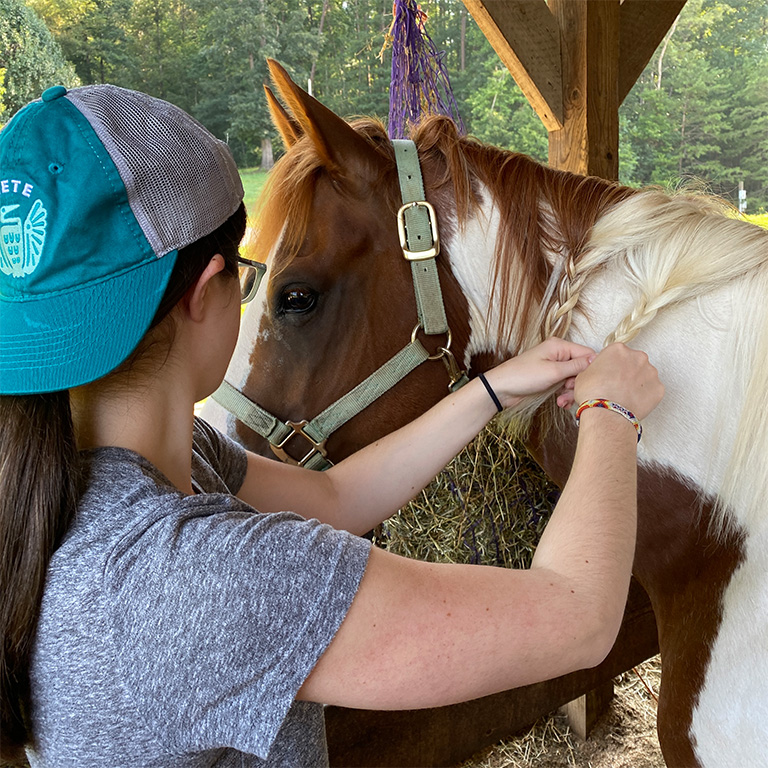 Do all girls love to braid manes? I suspect so.
One of the girls casually mentioned that both her parents are addicts-another thing that Hallie had never experienced in real life. I hope.
On our way back, Hallie DJ'd blasting Steve Earle mixed in a little Beck, Fleetwood Mac and Yes. Kids are learning the old songs from Spotify playlists.
It was a fine morning with the pleasure of getting lost and found.
The magic is in the unexpected.
I believe enjoying the magic of getting "lost" relates to the creative ability to find one's way through a maze (or blank slate) to produce something extraordinary.
Could you use help navigating the gem and jewelry world? I can usually very quickly get a sense of what you're needing and offer you the best direction to get what you need.
Email me
or schedule a Virtual Appointment (no obligation) below.
Gain fresh perspectives on Jewels, Creativity and the Sparkling Life.