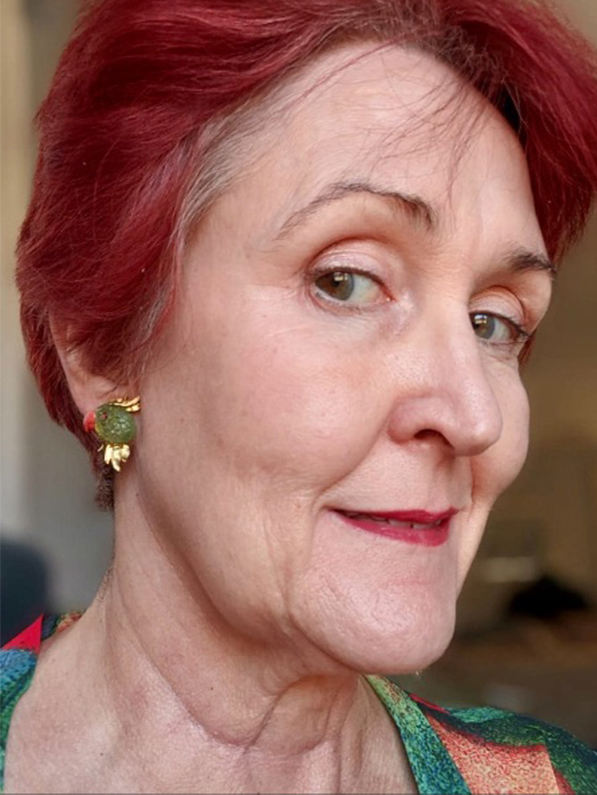 When Liana sent me photos of her wearing some of her new earring combinations, I gasped!
With her red hair and skin of moonlight, she looked like the enchanted Forest Queen of my childhood fairy tales.
Liana's photos may help you get an idea of all our earrings are designed to do.
Fine jewelry isn't inexpensive, and I design as much of my jewelry to transform, interchange, convert…..whatever it takes to help you get more wear and enjoyment from them over the years.
It all starts with a pearl…., and I am often able to tweak clients' earrings to they can also support a drop and work with my system.
Take a peek – see what you think.
These are Liana's Earrings and some of the components for my convertible system.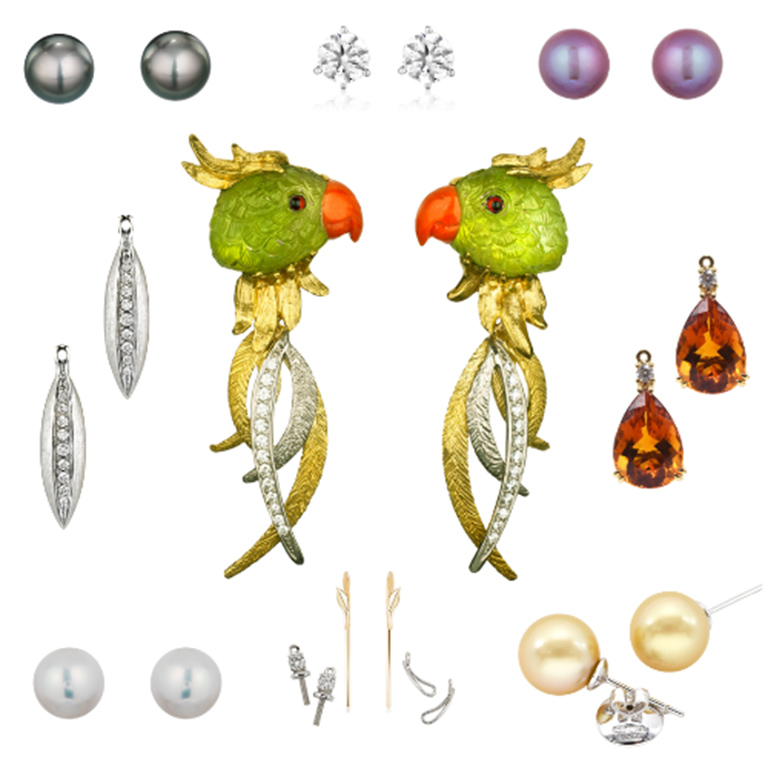 Below are only some of the ways her earrings can be converted.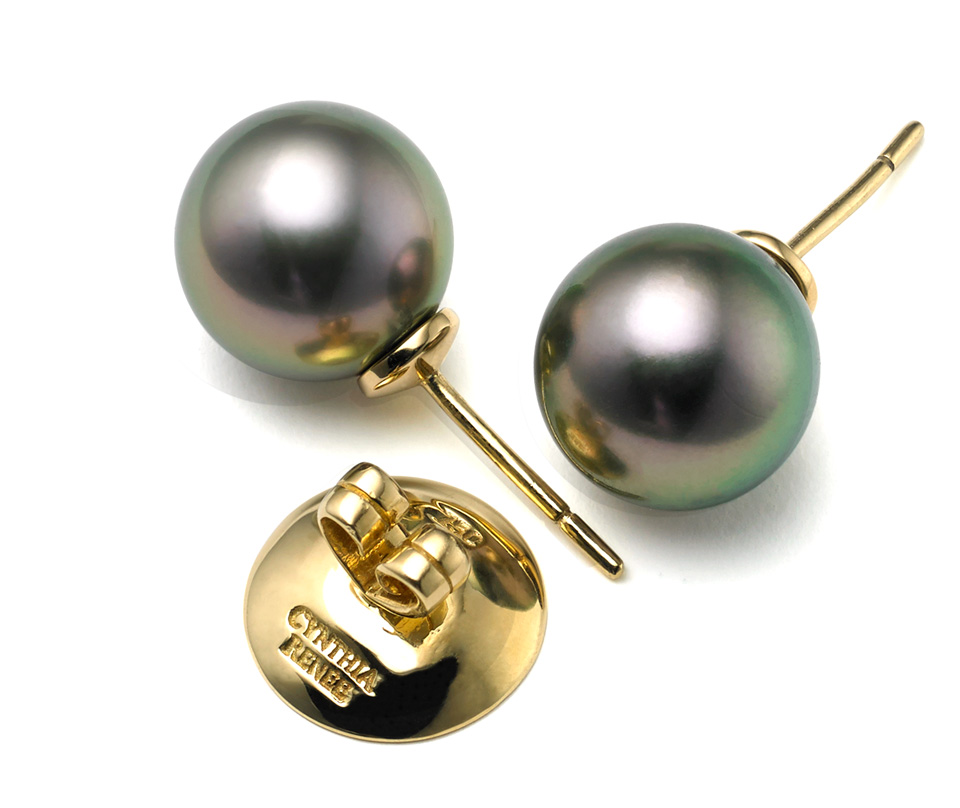 Tahitian Black Progressive Pearl Studs 
12.7 mm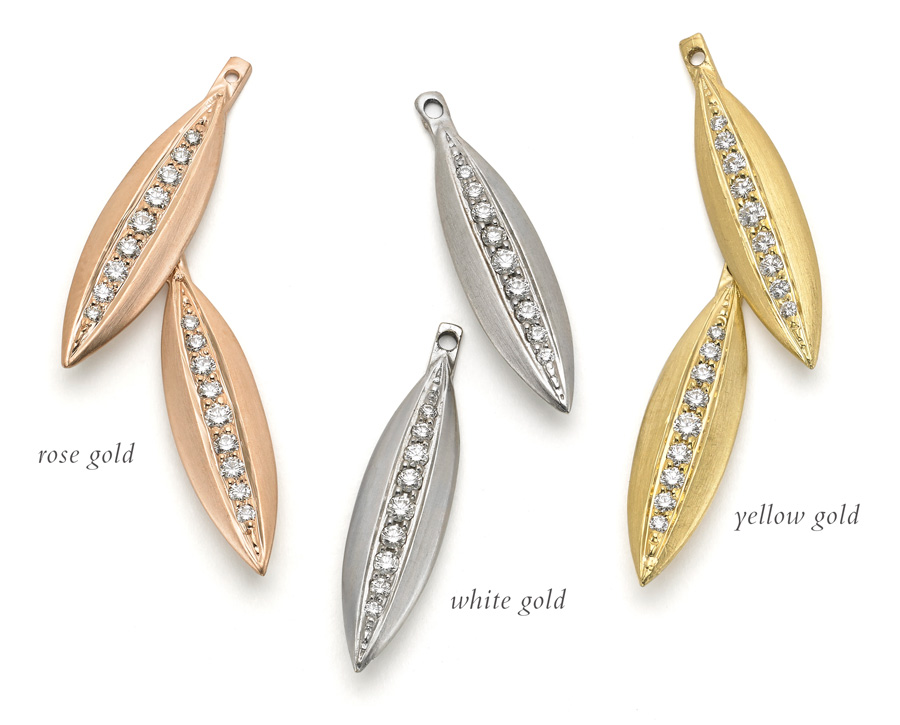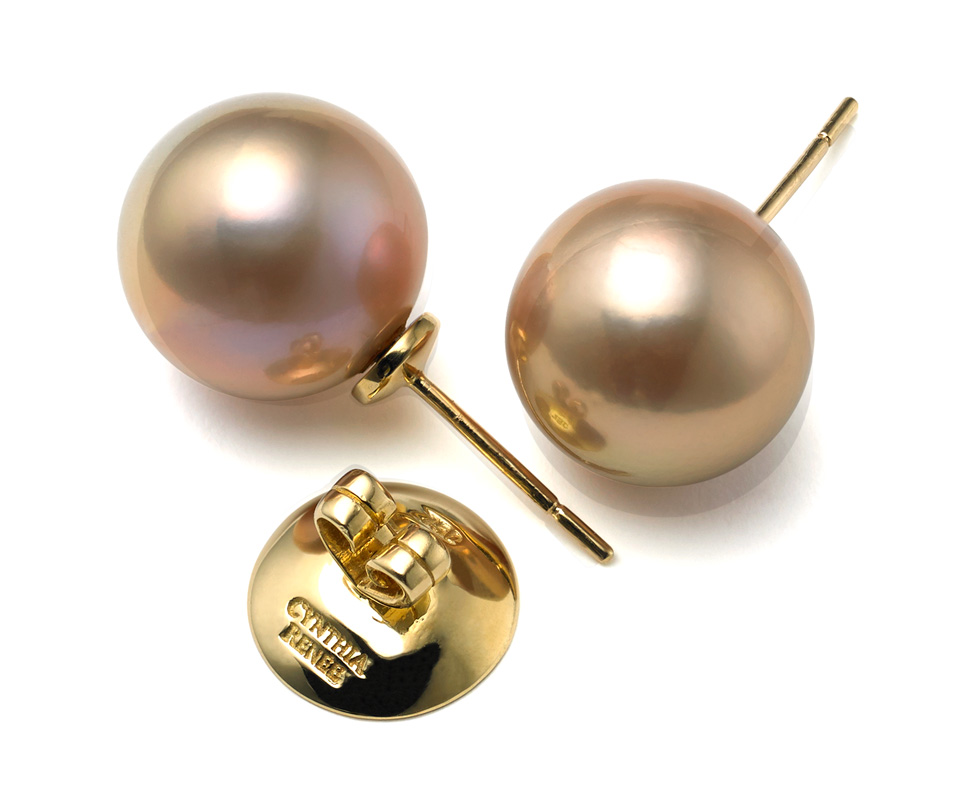 Metallic Peach Freshwater
Progressive Pearl Studs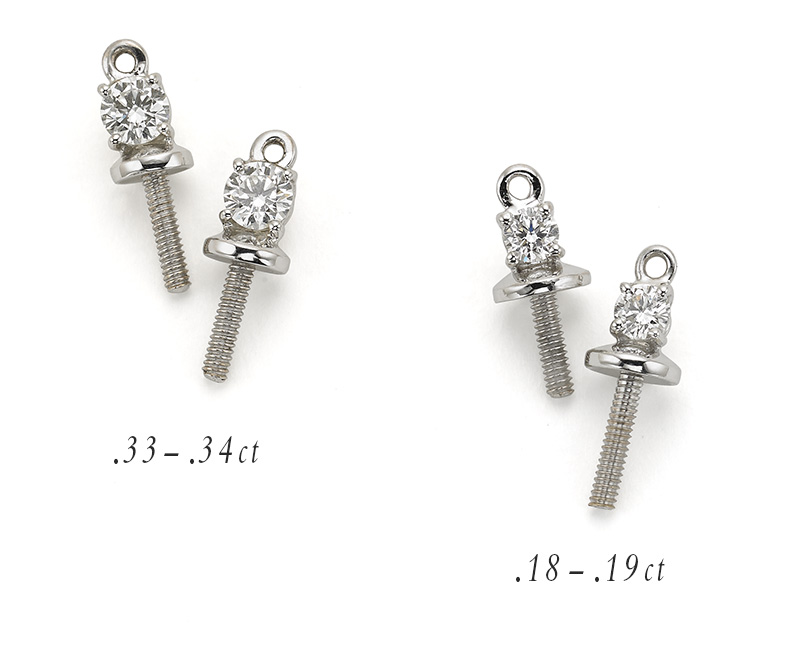 A pair of hand-carved Peridot and Coral Parrot Earrings without the diamond/yellow and white gold drops that Liana's has is also available.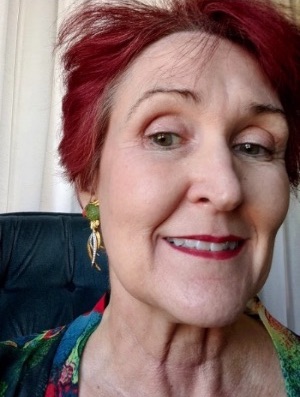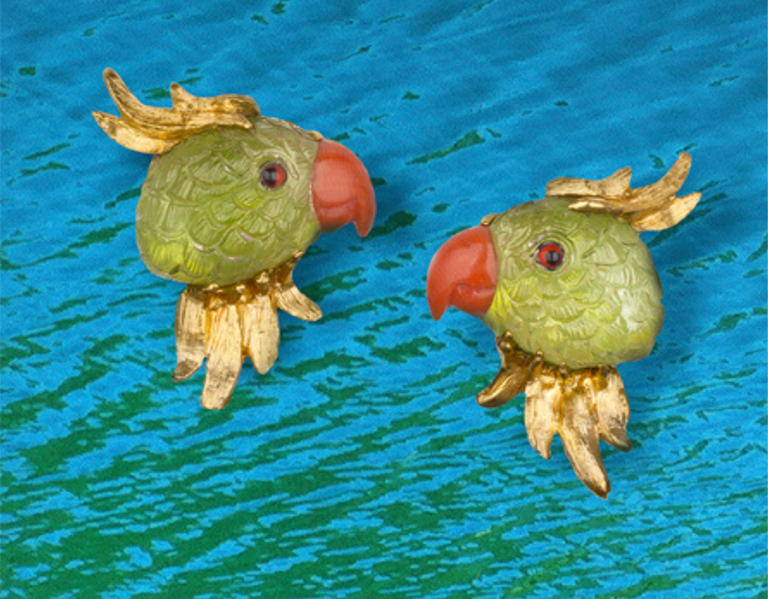 Gain fresh perspectives on Jewels, Creativity and the Sparkling Life.