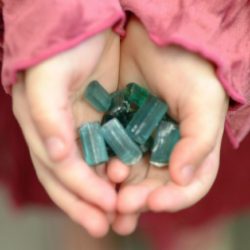 As many of you know, I've spent over 30 years in the jewelry industry as a colored gemstone dealer and designer. Working as a dealer who supplied high-end jewelers and collectors for decades...
read more
Become a Cynthia Renée Insider and Enjoy a 20% Discount.
Also enjoy first looks at new jewels and expert insights from Cynthia's decades of experience, giving you a more nuanced understanding of gems and jewels.